Welcome to the
EULAR School of Rheumatology
Defining rheumatology trends today

Introducing a new era in rheumatology education
EULAR has traditionally been a pre-eminent provider and facilitator of high-quality educational offerings for physicians, health professionals in rheumatology, and people with rheumatic and musculoskeletal diseases. It was founded in 2017 as a fully integrated operational entity.

Become an expert in rheumatology with us
Choose your own curriculum you will be able to learn anywhere and at any time you want.
Who we offer to
Doctors
Health Professionals
Students
Patients
Meet the School Advisory Board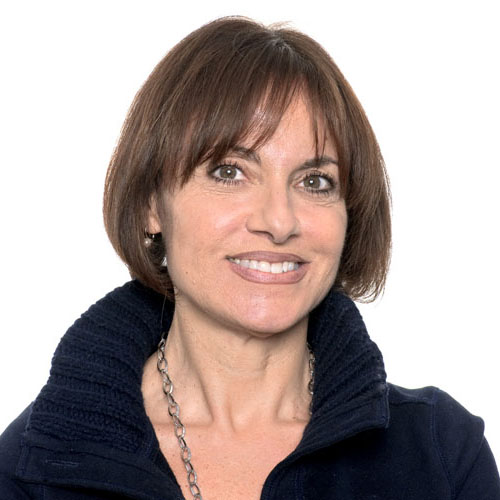 Prof. Annamaria Iagnocco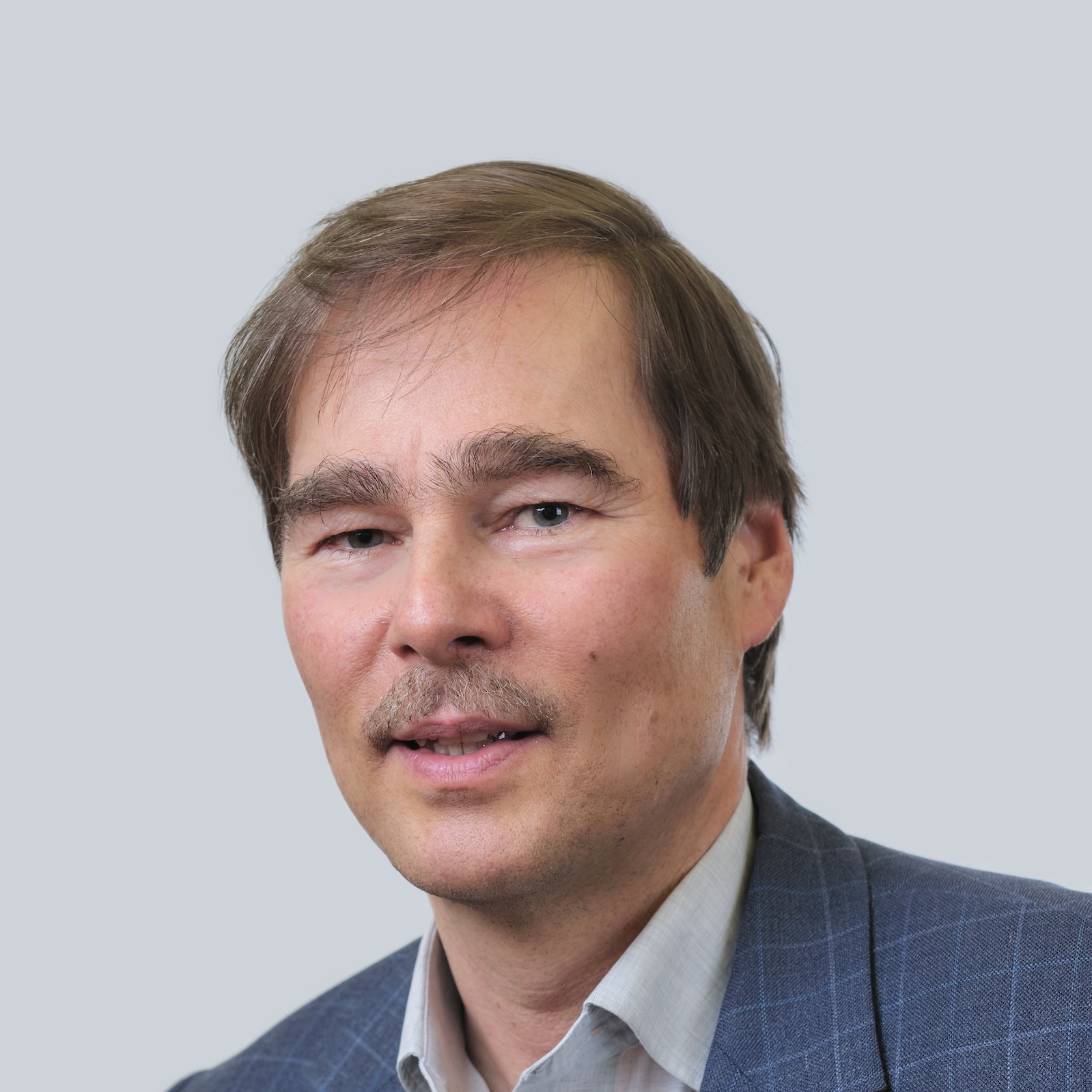 Prof. Frank Buttgereit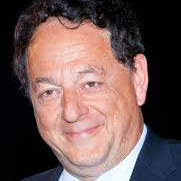 Prof. Maurizio Cutolo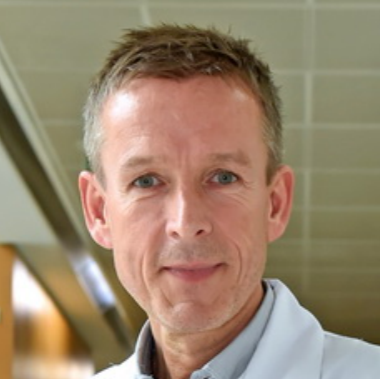 Prof. Eric Hachulla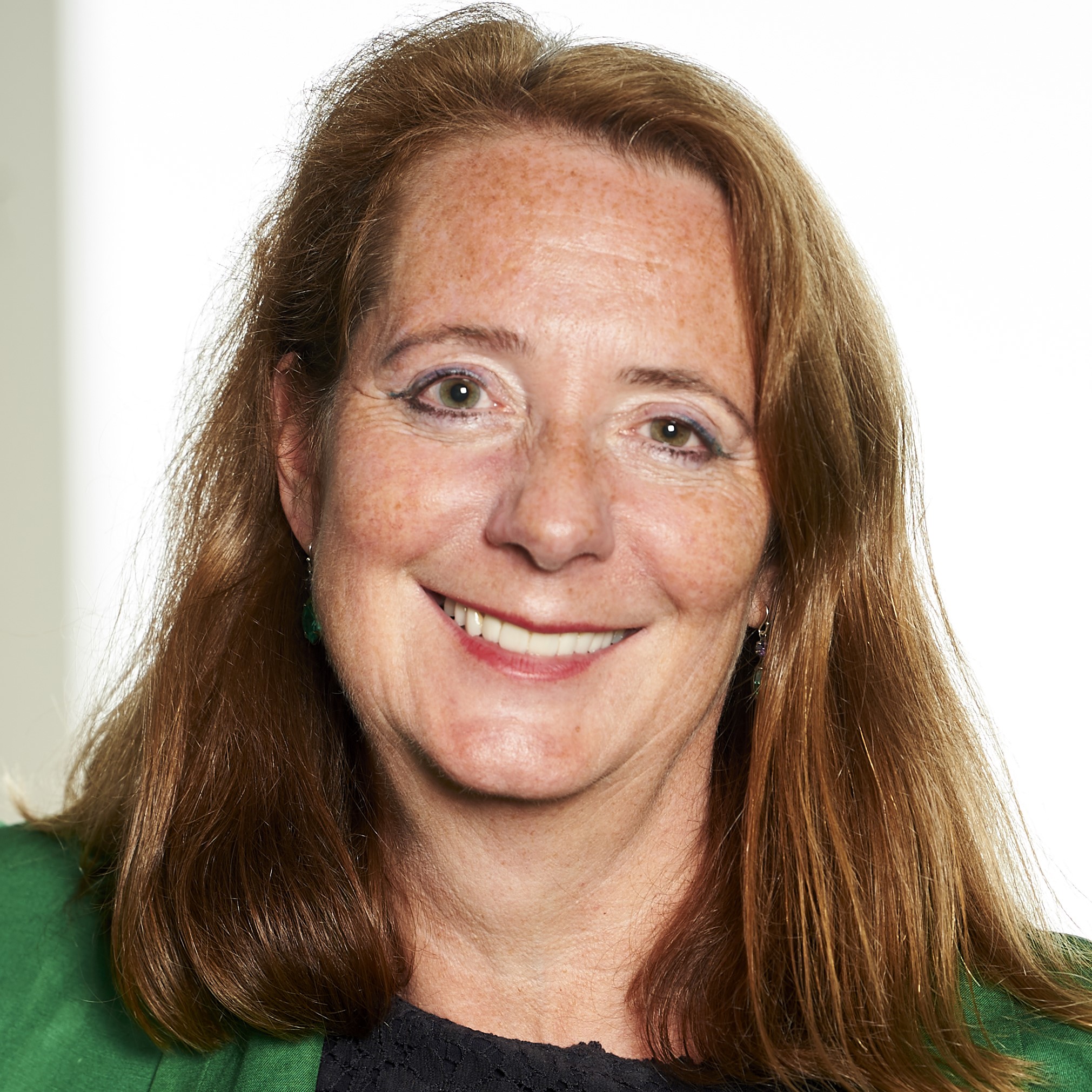 Dr. Catherine Haines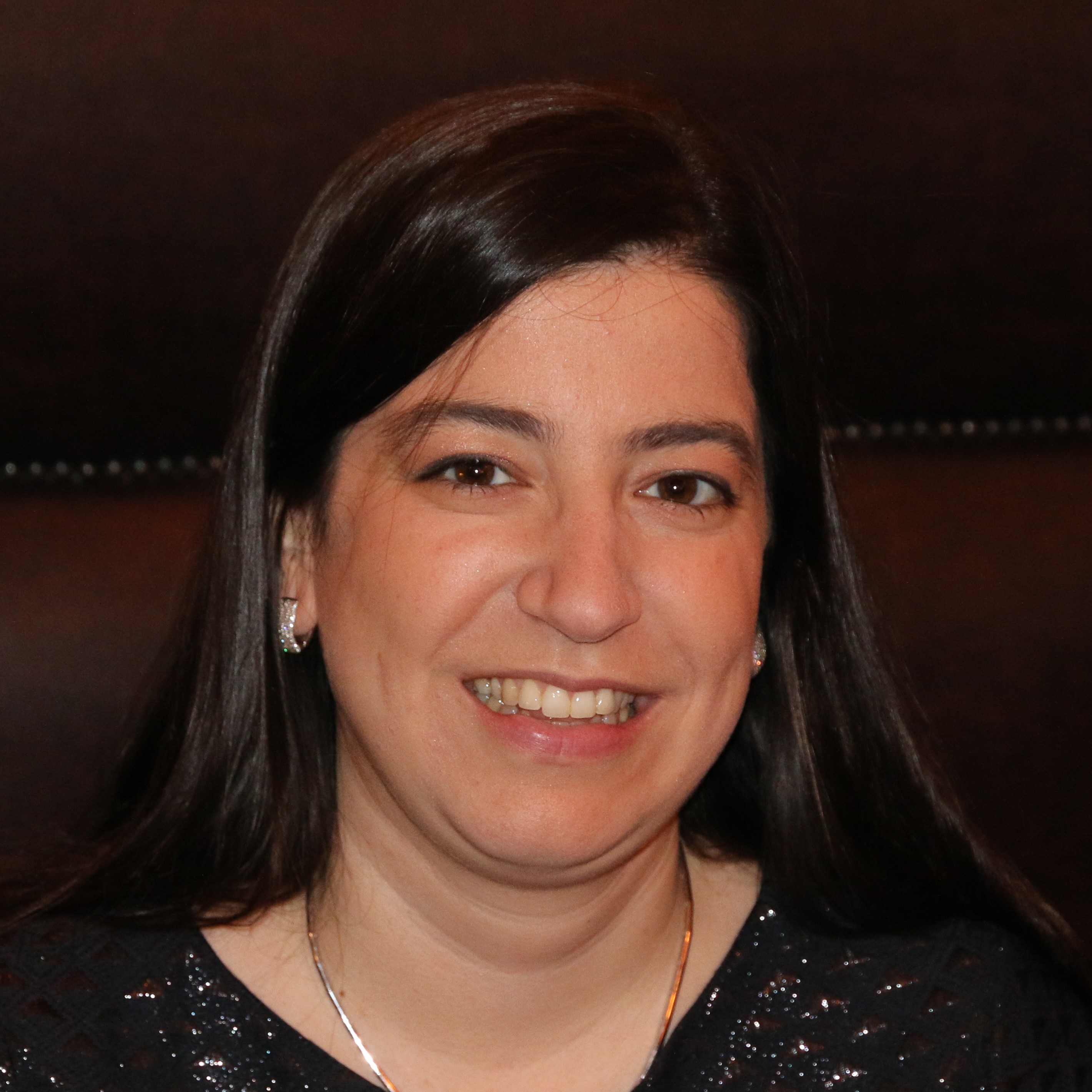 Prof. Sofia Ramiro
EULAR School Administration
School Classroom Heads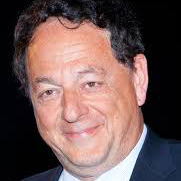 Prof. Maurizio Cutolo, Rheumatologists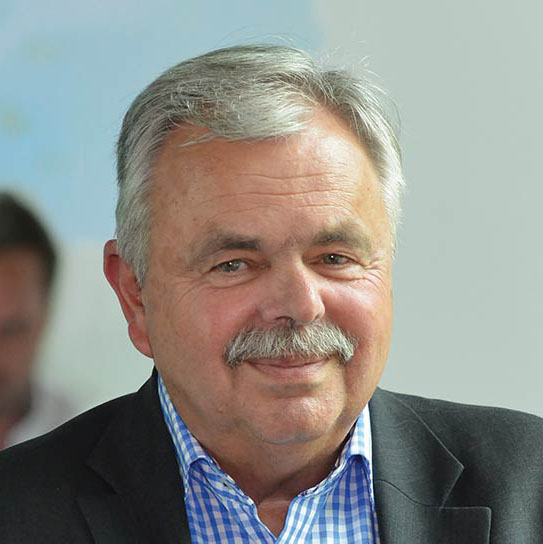 Dieter Wiek, PARE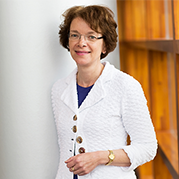 Prof. Thea Vliet-Vlieland, HPR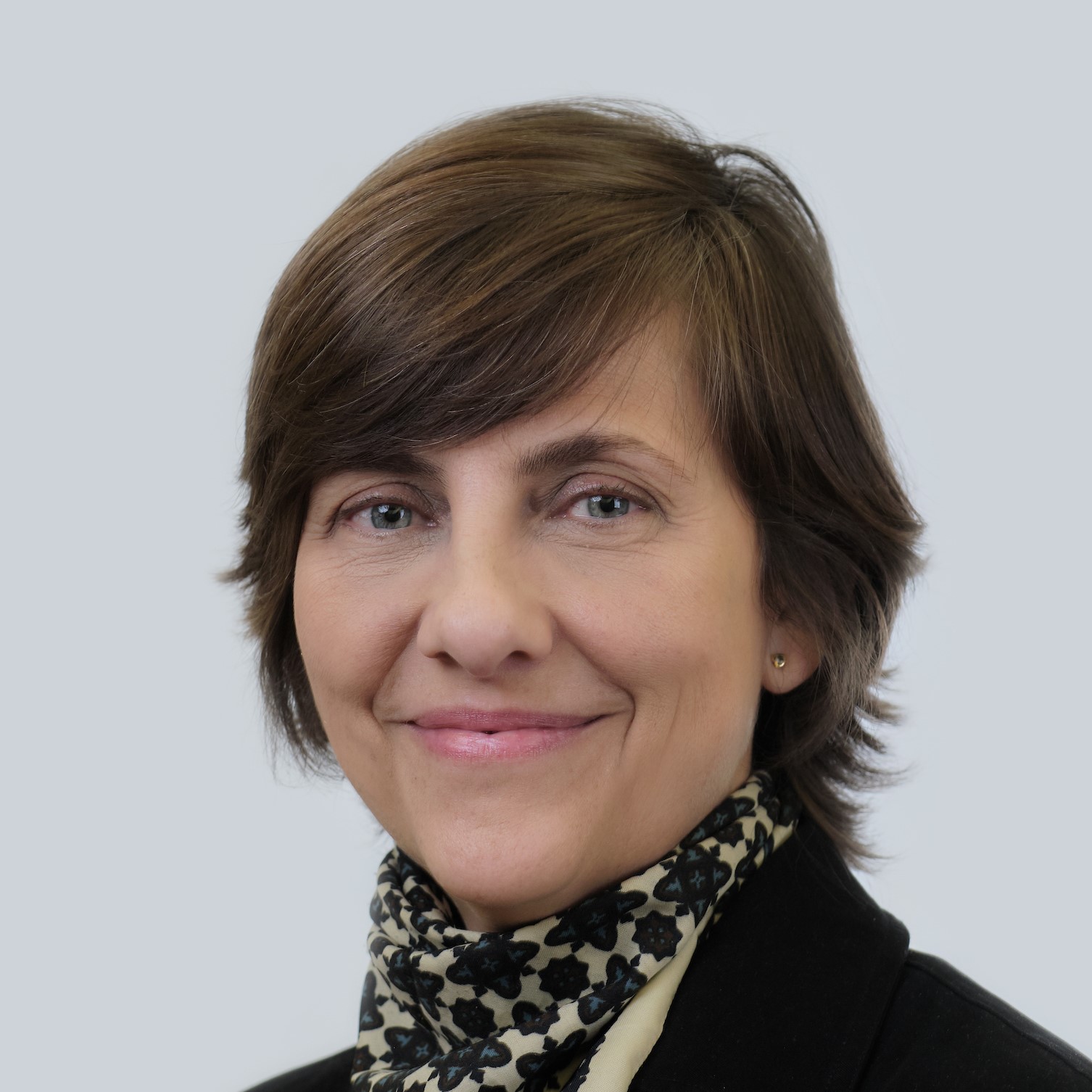 Prof. Loreto Carmona, Teachers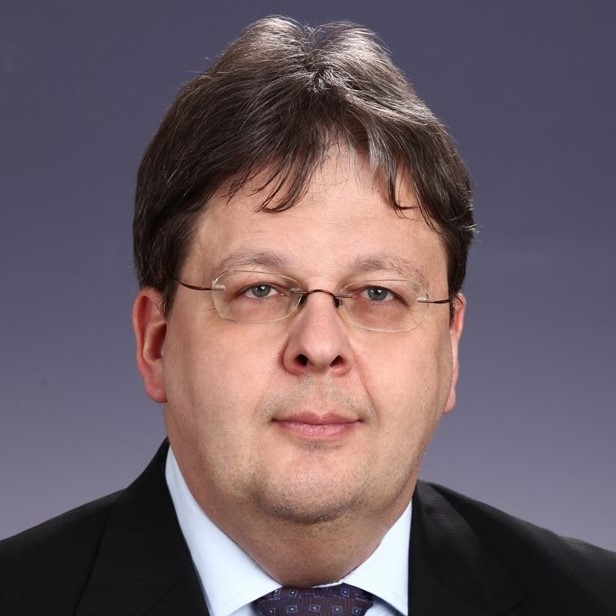 Prof. Zoltan Szekanecz, Researchers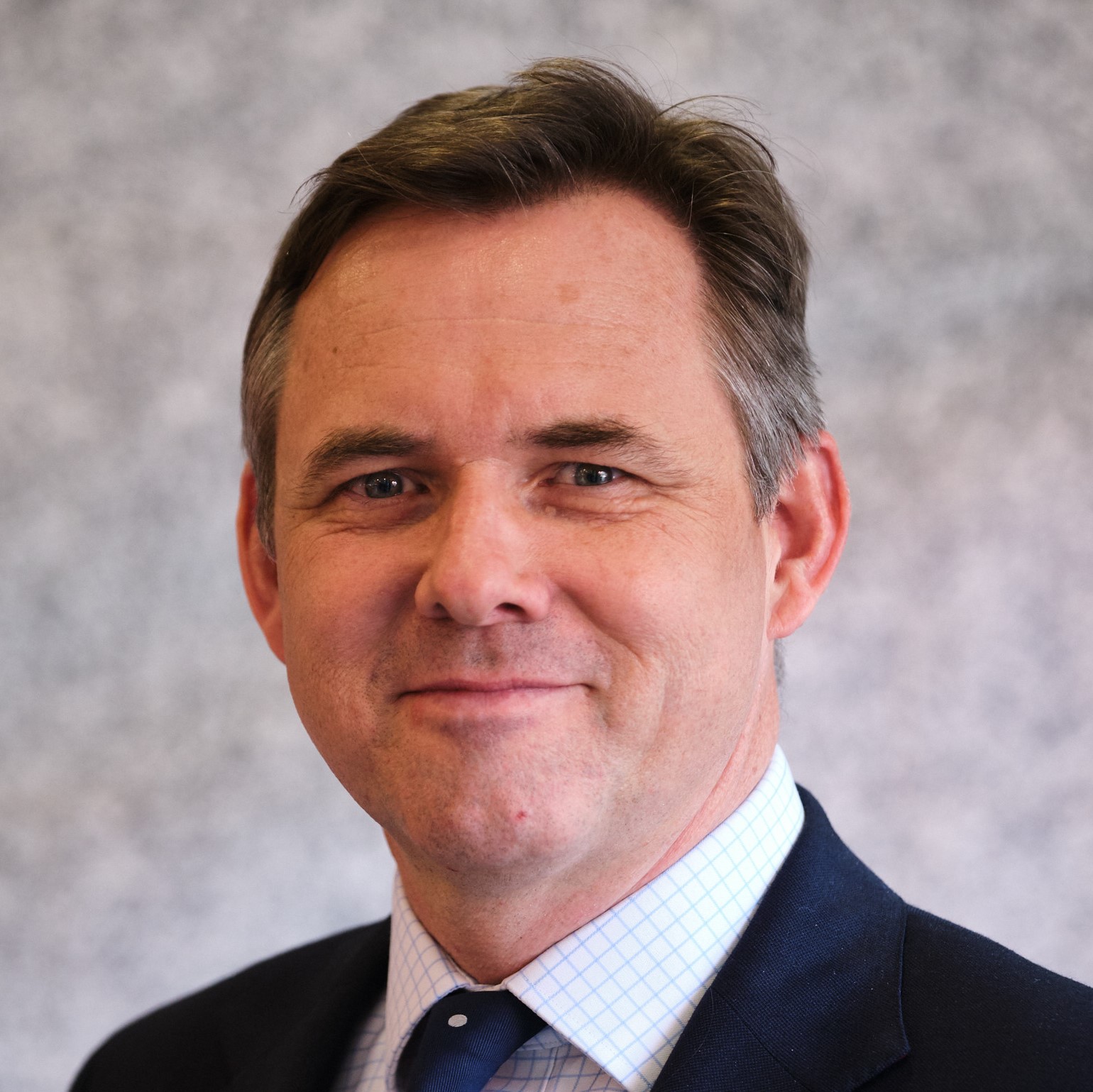 Prof. Christopher Edwards, Fellows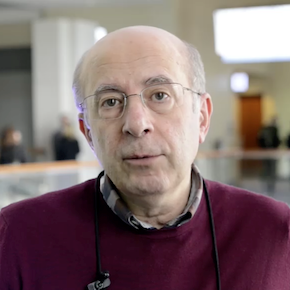 Prof. Frederic Liote, Undergraduates